*Sponsored by the UC Davis Department of African American & African Studies*
Location: Hart Hall 3201 on Wednesday, May 18th from 12:00pm to 1:30pm
Not Quite Right For Us - Non-Fiction
Sharing our real life stories not only creates bonds, but can act as a spell to chant against those who would say we're "not quite right," reaffirming solidarity and support. From tales of adversity in childhood and at work, to a belief in one's writing and politics, from searching for fellow music fans to exploring what happens when different cultures collide, here are moving memoirs and essays to fortify the soul for whatever lies ahead.
This event will feature a live international panel with interviews and a Q&A with several non-fiction authors and anthology editor Sharmilla Beezmohun. It will be hosted by Professor Elisa White of the UC Davis African American & African Studies Department. Please contact ejowhite@ucdavis.edu with any questions.
Click here for the film screening: Readings from Not Quite Right For Us
Biographies of the Authors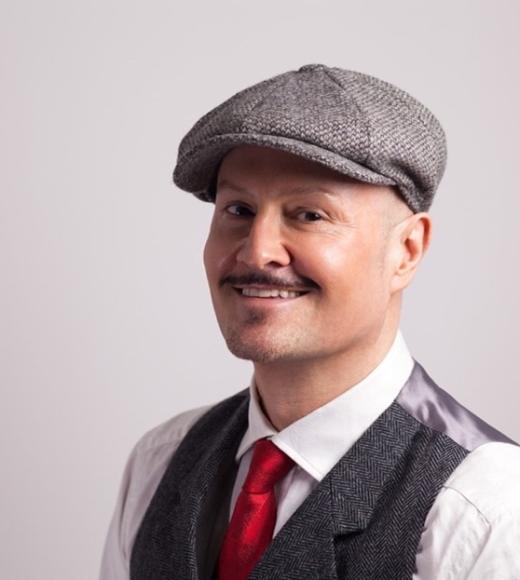 Paul Burston was born in York in the north of England and raised in south Wales. His latest novel is the psychological thriller The Closer I Get (Orenda Books, 2019). His journalism has appeared in many publications including the Guardian, The Times and Time Out. He is the curator of award-winning literary salon Polari at London's Southbank Centre, and founder of The Polari Book Prize for LGBTQI+ writing. Paul divides his time between London and Hastings on the south coast of England, and is currently working on his memoir.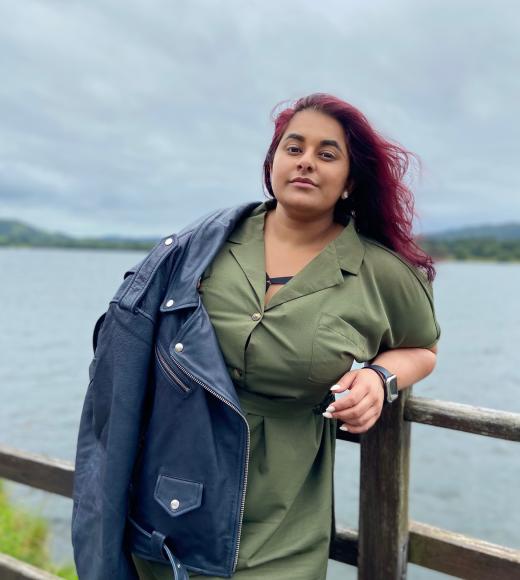 afshan d'souza-lodhi was born in Dubai and bred in Manchester. She is a writer of plays and poetry, and was commissioned to write and direct a short film for Channel 4 (An Act of Terror) and a radio play for BBC Sounds (Chop Chop). afshan has edited many anthologies and has an essay featured in Picador's collection by Muslim women called It's Not About The Burqa. Her debut poetry collection re: desire (Burning Eye Books) seeks to investigate the yearning to love, be loved and belong from desi (South Asian) perspectives. afshan helps to develop other younger and emerging artists and sits on the boards of Manchester Literature Festival and Pie Radio. She also sits on the steering committee for Northern Police Monitoring Project, an independent campaigning and advocacy organisation that challenges police harassment and violence.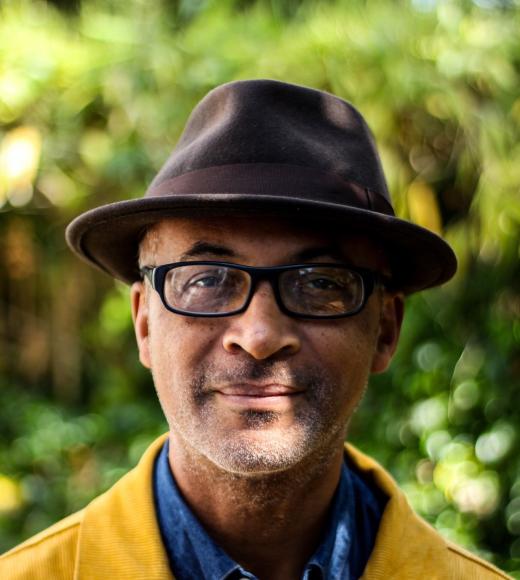 Colin Grant is an author, historian and Associate Fellow at the Centre for Caribbean Studies. His five books include the memoir, Bageye at the Wheel, which was shortlisted for the Pen/Ackerley Prize, 2013. As a producer for the BBC, Grant directed several radio drama documentaries including A Fountain of Tears: The Murder of Federico Garcia Lorca. He also writes for the Guardian, TLS and New York Review of Books. Grant's latest book is Homecoming: Voices of the Windrush Generation. He became a Fellow of the Royal Society of Literature in 2020 and is the director of the Royal Literary Fund's WritersMosaic, championing authors from diverse backgrounds.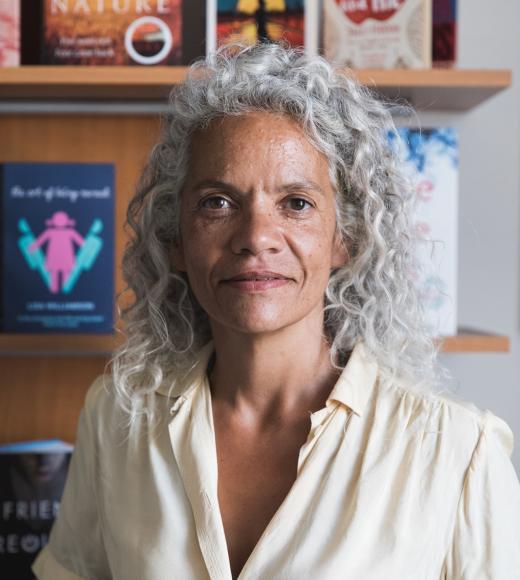 Catherine Johnson lives in Hastings in the south of England, she has written over twenty books for young readers, her most recent are To Liberty, published by Bloomsbury and Queen of Freedom, published by Pushkin. Other books include Freedom which won the Little Rebels Prize 2019 and was selected as the IBBY Book of the Year in 2020; Sawbones, which won the Young Quills prize for Historical fiction; and The Curious Tale of the Lady Caraboo, which was nominated for the YA Prize. She also writes for film and television; her work includes Bullet Boy and an adaptation of Miranda Kaufman's The Black Tudors for Silverprint Pictures.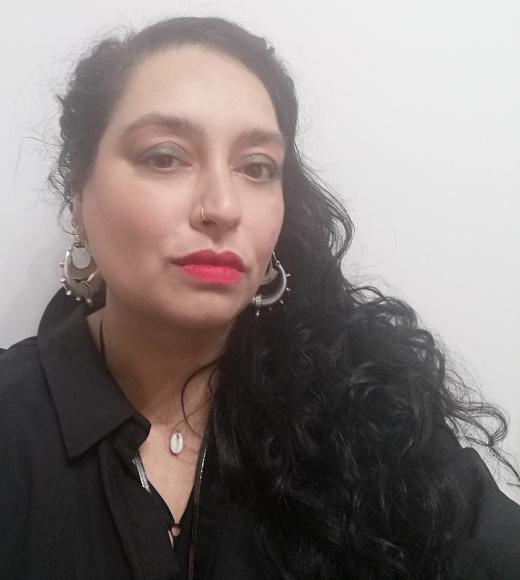 Raman Mundair is an Indian-born writer, artist, playwright and filmmaker. She identifies as a Queer, disabled, working-class British Asian intersectional feminist and is an activist based in Shetland and Glasgow, Scotland. She is the award-winning author of Lovers, Liars, Conjurers and Thieves, A Choreographer's Cartography and The Algebra of Freedom and is the editor of Incoming: Some Shetland Voices. Her short film Trowie Buckie was shortlisted for Sharp Shorts 2020. Raman has been invited to participate in the BBC Writersroom – Drama Writers' Programme 2020.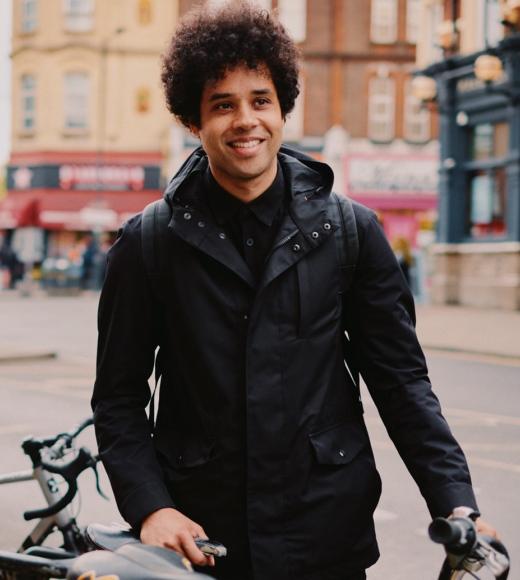 Johny Pitts is the curator of the ENAR (European Network Against Racism) award-winning online journal Afropean.com and the author of Afropean: Notes From Black Europe. Translated into many languages, it won the 2020 Jhalak Prize, the 2020 Bread & Roses Award for Radical Publishing, and the 2021 Leipzig Book Award for European Understanding. Johny has presented on MTV, BBC and ITV1, and his broadcasting includes a BBC Radio 4 documentary exploring black identity through the music of his father, who was a member of the Northern Soul group The Fantastics. He currently presents Open Book for BBC Radio 4 and a forthcoming Afropean podcast funded by a grant from the National Geographic Society. Johny has contributed to the Guardian, The New Statesman, The New York Times and Condé Nast Traveller. His debut photographic exhibition Afropean: Travels in Black Europe was at Foam in Amsterdam in 2020.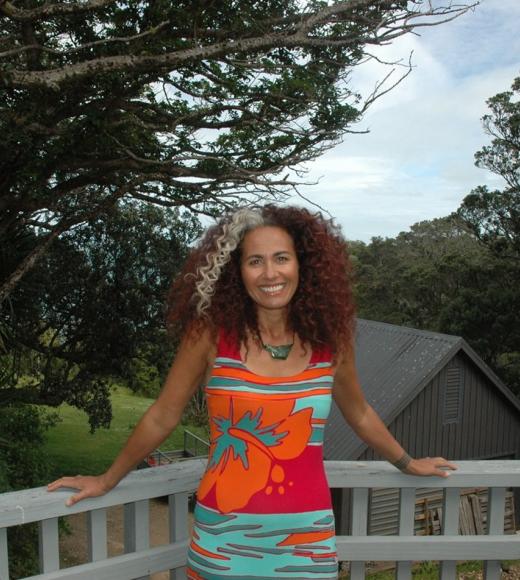 Selina Tusitala Marsh (ONZM, FRSNZ) is the former Commonwealth Poet, New Zealand Poet Laureate and acclaimed performer and author. In 2019 she was made an Officer of the New Zealand Order of Merit for her services to poetry, literature and the Pacific community. In 2020 Selina was inducted as a Fellow of the Royal Society of New Zealand. An Associate Professor in the English Department at the University of Auckland, Selina teaches Maori and Pacific Literature and Creative Writing. Selina has performed poetry for primary schoolers and presidents (Obama), queers and Queens (HRH Elizabeth II). She has published three critically acclaimed collections of poetry, Fast Talking PI (2009), Dark Sparring (2013) and Tightrope (2017). Her graphic memoir, Mophead (2019), won the Margaret Mahy Supreme Book in the 2020 NZ Book Awards for Children and Young Adults and the PANZ Best Book Design for 2020.  
Music Composer for the film:
Born and brought up in Trinidad, Dominique Le Gendre trained as a classical guitarist in Paris, France while studying Musicology at the Sorbonne. London-based for over thirty years, she has composed extensively for theatre, dance, television and award-winning indie films and radio drama for BBC Radio 3 and 4. A former Associate Artist of the Royal Opera House, her chamber works and operas have been commissioned and performed by numerous UK and international ensembles, including Royal Opera House soloists, the Philharmonia Orchestra, Manning Camerata, the Ibis Ensemble, Metamorphosis Dance and Calabash Foundation for the Arts. Dominique is the Artistic Director of the arts charity, StrongBack Productions. Dominique's new piece of music was specially commissioned for the Not Quite Right for Us digital tour. www.dominiquelegendre.com and www.strongbackproductions.com