Call for Testimonials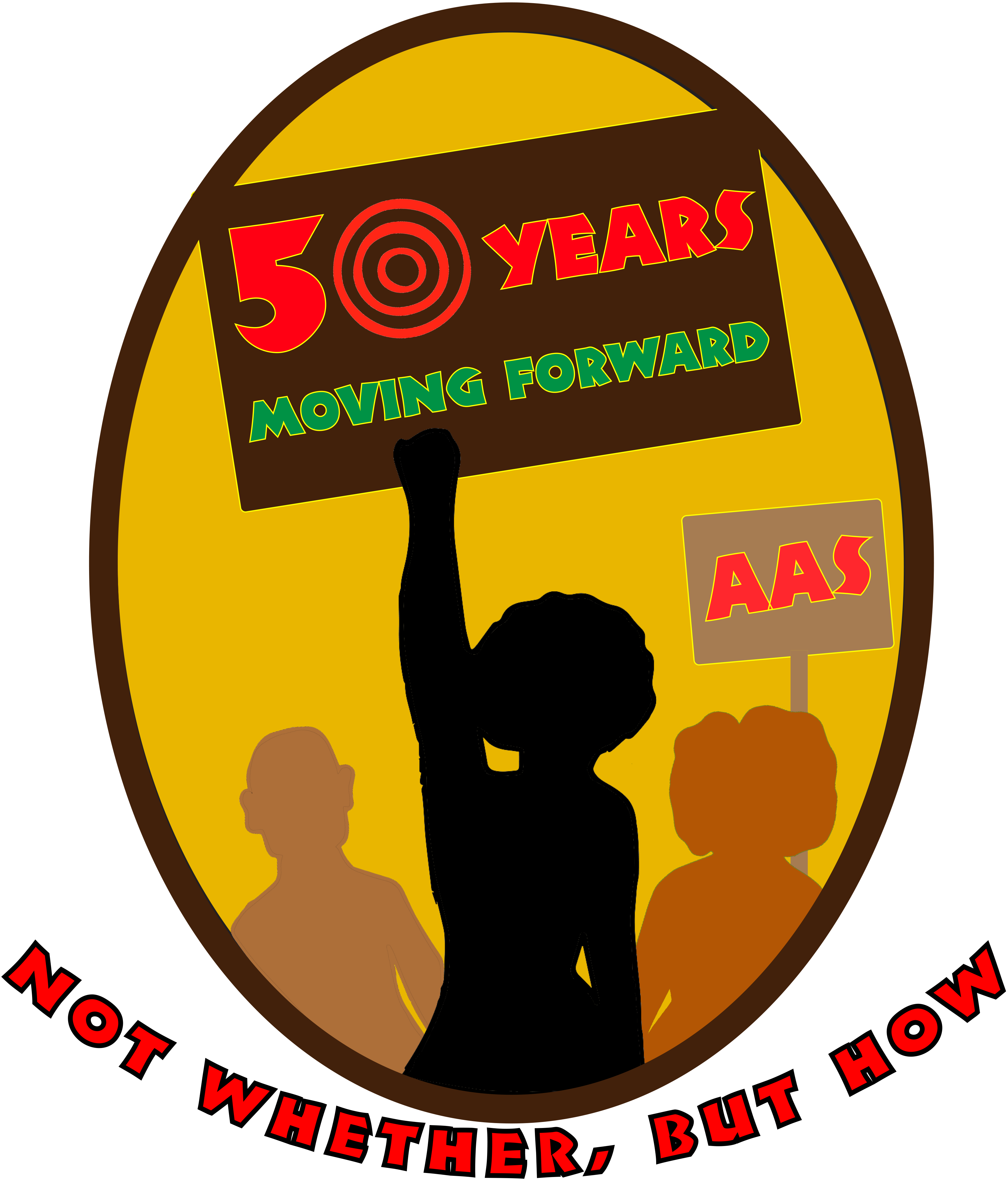 Dear friend of AAAS at Davis, 
African American and African Studies (AAAS) was born of protest and joint student and faculty demand in 1969. For the past 50 years we recognized a need to represent the experience of global Black communities in an intellectual capacity at UC Davis. As our 50th anniversary approaches, we are asking you to shape the next 50 years with us. The study of African Americans and Africans has been historically underappreciated in higher education, and the foundations of our department have aimed to expand the social and theoretical awareness of our students in this capacity. Our department is a site where students can be critically engaged and intellectually challenged in the comparative study of Black communities and cultures around the world.
In commemoration of our anniversary, we are reflecting on our departmental history and looking forward to the next 50 years. At our anniversary visioning event on November 15th – which we hope you will be able to attend – we will discuss and imagine not whether, but how we will move forward for the next 50 years, to build a thriving department.  As such, we are collecting testimonials from UC Davis students, alumni and faculty in order to highlight our department's 50 years of commitment to intellectual engagement with Africa and the African Diaspora. We invite you to co-construct this vision for the next 50 years by answering the following questions in your testimonial:
What has the existence of the AAAS Department meant to you personally? 

How has AAAS contributed to your intellectual development and/or the intellectual development of your students and peers? 

What would your dream AAAS department be like 50 years from now?
Please submit testimonials in either written or video format. Written responses should be a maximum of one page, video responses should be a maximum of two minutes. All testimonials can be submitted by October 30th to our repository by emailing them to this link: 
Thank you for envisioning the next 50 years with us. We look forward to seeing you in November!
Sincerely, 
Bettina Ng'weno
Associate Professor and Chair
2019