The African American and African Studies Department offers study abroad classes that enable students to broaden their horizons and learn more about African and African descent communities in different regions of the world
Tanzania Program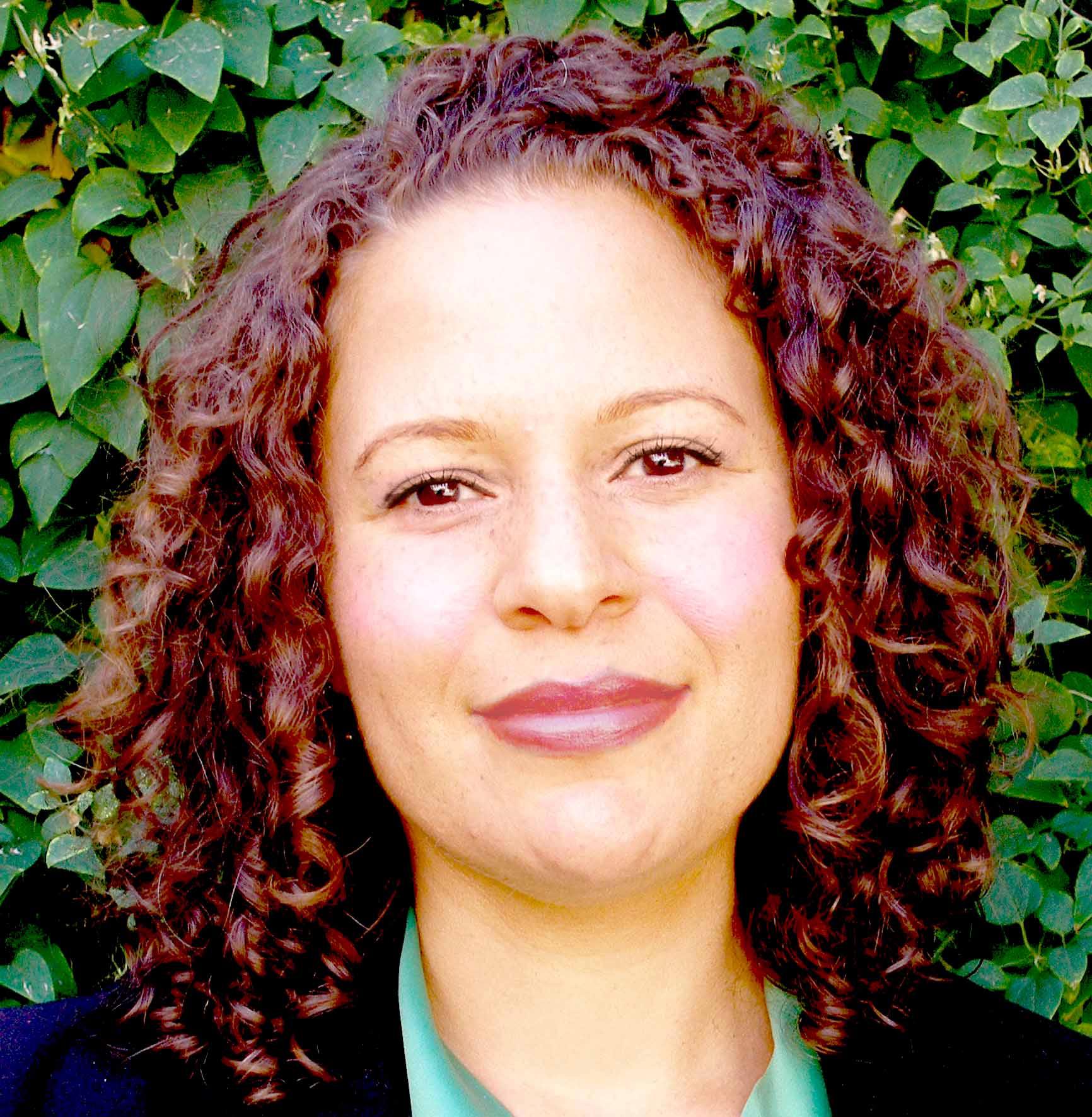 Danielle Heard Mollel
Ph.D., M.A., Cornell University
B.A., Wesleyan University
 
Dr. Heard Mollel teaches in the areas of Afro-diasporic, African American, U.S. ethnic, and transpacific literatures and cultures, feminism, cultural studies, performance studies, disability studies, sonic and visual culture, Buddhism and eastern spirituality, all with a mind toward social justice. She is also the co-founder of an organization dedicated to restoring land, rights, and economic self-determination to the Indigenous Maasai people of East Africa. In the summer of 2020, she will be leading a study abroad course in Tanzania open to AAS students and all majors.
"Tanzania: Culture, Wildlife, and Activism" June 22 – July 19, 2020
AAS 177, AAS 198/298
This life-changing adventure takes place in the region known for the world's most famous wildlife parks, including the great Serengeti and Ngorongoro Crater, and the home of the semi-nomadic Maasai people. The course begins at the College of African Wildlife Management on the slopes on Mount Kilimanjaro and then moves to a Maasai village where you stay with a local family. We then venture deep into the African bush to live amidst the iconic flora and fauna of the savannah, lakes, and craters. Combining cultural immersion and field lectures on wildlife behavior, conservation, political economy, tourism, human rights, and indigeneity, this course appeals to all majors. Project-based learning and expert-led courses prepare you for independent study projects that aid in community-based efforts of conservation, land rights activism, and cultural survival.
Ghana Program
Culture and Development in an African Nation
AAS 111: GE Arts/humanities or Social Sciences, World Cultures, Writing, Diversity
AAS 198
Since the early twentieth century, African political thinkers, activists, scholars, creative writers and performers have engaged in debates about the relevance of African culture to life in the modern world. This course aims to introduce students to some these debates as they apply to the country of Ghana. It also invites students to analyze and critique the positions taken by African thinkers on questions of culture. The course will focus on cultural issues, and challenges to development in West Africa with special emphasis on the nation of Ghana. Through assigned readings, discussions and field trips students will be exposed to various aspects of Ghanaian culture, significant moments in Ghanaian history and the problems of development in an African nation. The following topics will be discussed in detail: the culture of the Asante and the other Akan-speaking peoples in Ghana, urban popular culture in Ghana, Atlantic slavery in West Africa, the African Diaspora in Ghana, Politics in independent Ghana, and finally issues in contemporary development. The class is taught by Professor Moradewun Adejunmobi
FIELD TRIPS AND ACTIVITIES
Markets
Makola market, Accra
Ntonso, Ahwiaa markets, near Kumasi
Kejetia market, Kumasi
Aburi craft market
Craft bazaar Accra
History and Cultural Heritage
National Museum, Accra
Nkrumah Park
Arts and crafts bazaar, Accra
Manhyia palace museum, Kumasi
Cape Coast fort, Cape Coast
St George's fort, Elmina
Tour of Elmina
Dubois Center
Cedi Beads
Adanwomase Kente
Arts Alliance Gallery, Labadi
Development sites
University of Ghana, Legon
Akosombo Dam, Akosombo
Mampong Herbal Center
Cedi Beads
High school in Hoehoe
Ecotourism sites
Aburi Botanical gardens
Wli waterfalls
Tafi Atome monkey sanctuary
Kakum Nature Park
Hiking on Mount Gemi
Craft Activities
Drumming
Dancing
Kpando Fesi Pottery
Batik instruction with Global Mamas