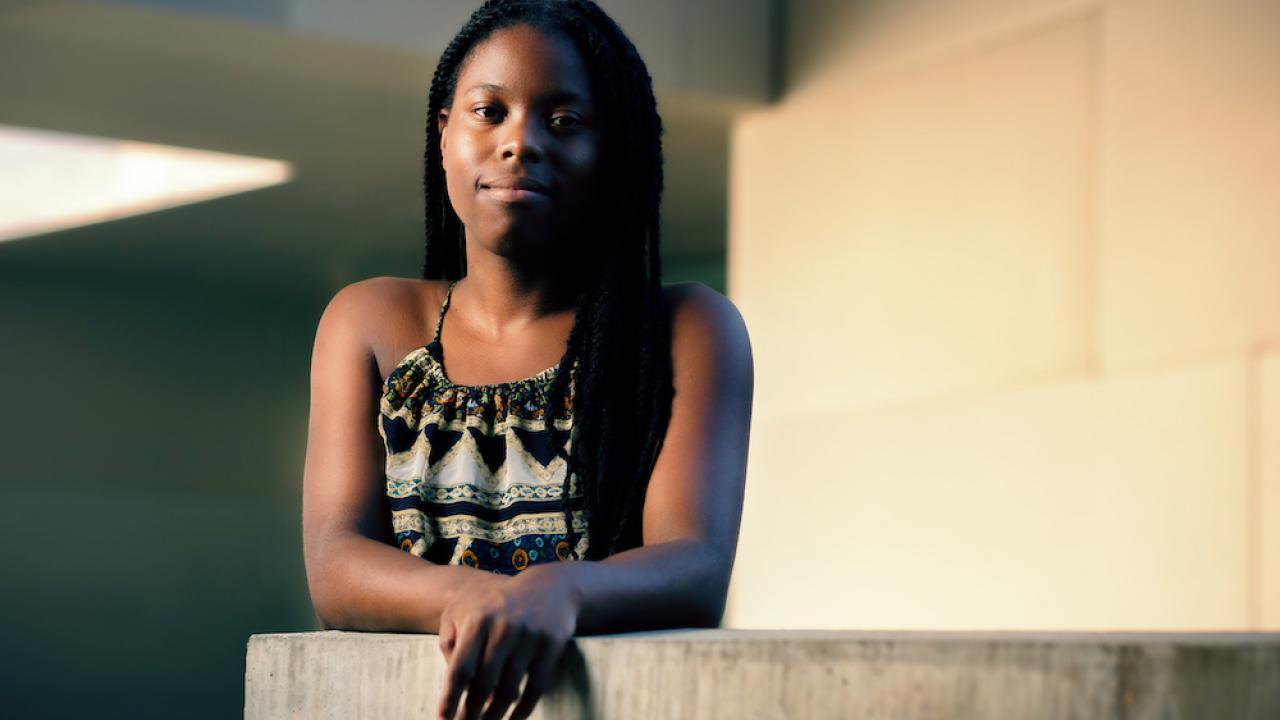 A native of Southern California, Williams (B.A., African American and African studies and cinema and digital media, '20) decided to study cinema and digital media during her first quarter and added African American and African studies as a second major the next. She was inspired early on in a class taught by Milmon Harrison, associate professor, about making videos telling both personal stories and stories of African American experiences in the region. That brought together her majors and also her interest in journalism.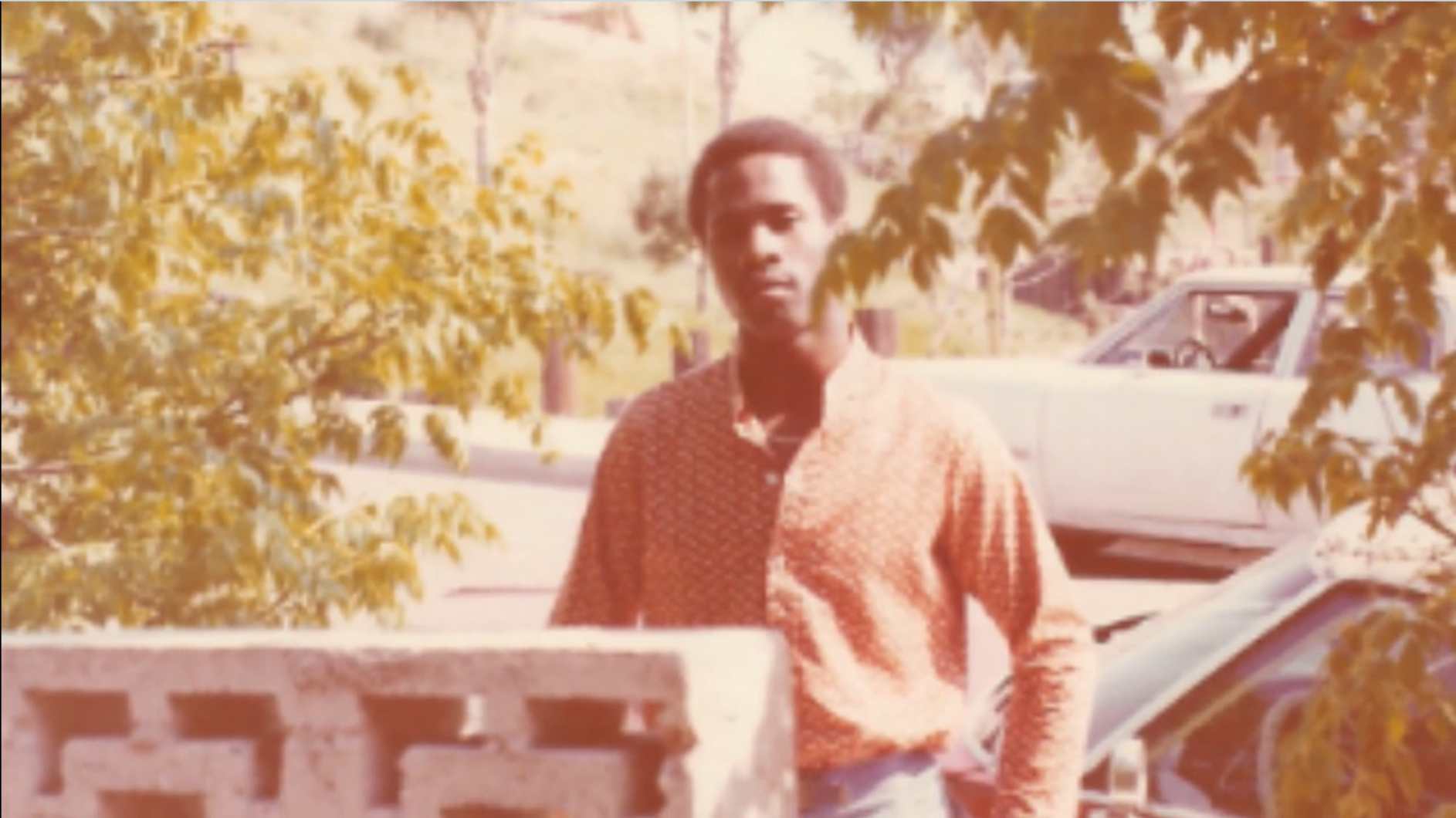 "It Never Rains (In Southern California)":Black California Digital Story
African American Studies 190 "Black California" Course -Digital Story/Oral History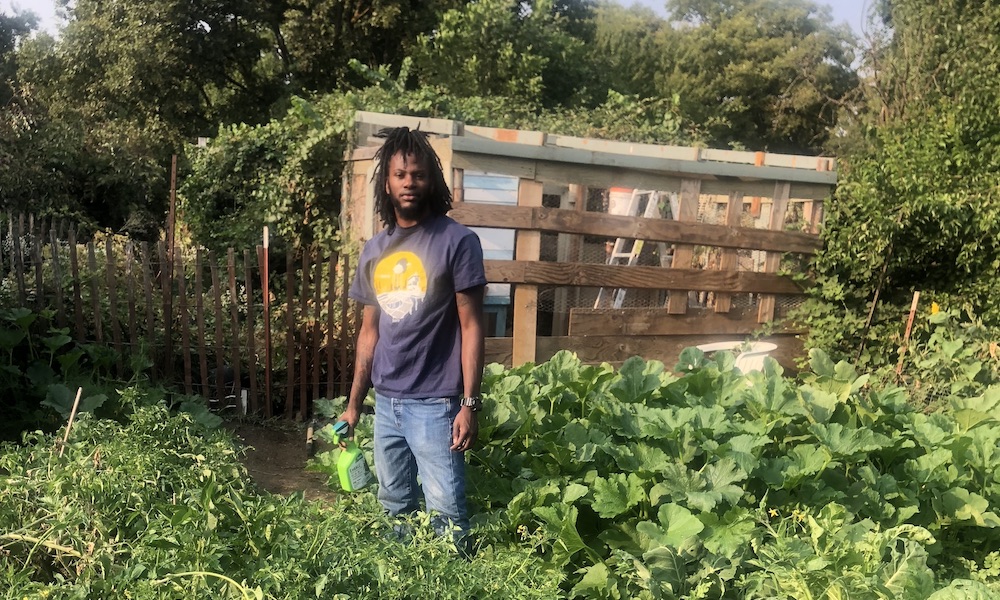 Another alum from Southern California, Eric Banks Jr. (B.A., African American and African studies, '19), was planning to attend a California State University after attending a community college, but a program aimed at recruiting and retaining African American and Latino students opened the door to attending a UC.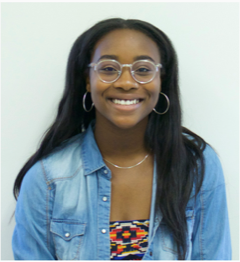 Like Banks, La'Nae Jackson was encouraged to apply to UCs. A third-year student, she enrolled as a psychology major. After two classes in the African American and African studies department, she picked it as a second major.
To read the full article by Jeffrey Day, please click here.