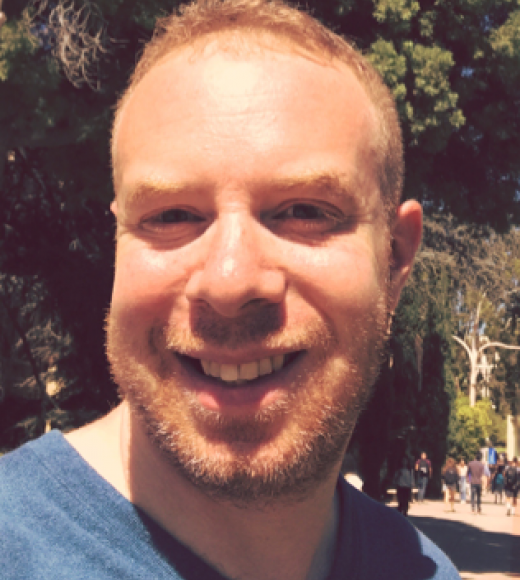 Position Title

Alumni - D.E. in African American and African Studies
Bio
Matthew Nesvet is an anthropologist and ethnographer who researches the nexus of science, medicine, and health with policing, militarization, and critical security studies. Dr. Nesvet is also a tenure-track Assistant Professor of anthropology and the humanities at Miami Dade College. Previously, he served as a social science expert at the Congressional Research Service (CRS), the United States Congress' internal think tank, where he led a criminal justice and policing, security, and surveillance policy portfolio.
Matthew Nesvet is both a researcher and public scholar, and in the past year he has contributed work to two edited books, American Ethnologist, The Appeal, The Lens, Anthropology News, and Something We Africans Got. His research and writing have been quoted in popular media such as The Nation, and he has given interviews to The New York Times, the BBC, CNN International, and local news in Boston, Johannesburg, New Orleans, Louisville, and elsewhere.
Matthew Nesvet received his PhD in social anthropology from University of California (2020) with a Designated Emphasis in African American and African Studies. He currently lives in Miami and London and can be contacted via MattNesvet.com.